Updated: Jul 14, 2019
We have 3 recent arrivals who we would like to introduce.
First, Dr. Lowell and her wife are delighted to welcome to the world their new baby Amelia, born on November 5.
Not new to the world, but new to our team, please join us in welcoming our new Nurse Practitioners in Atlanta: Chris Turner & Michael "Luke" Lucas.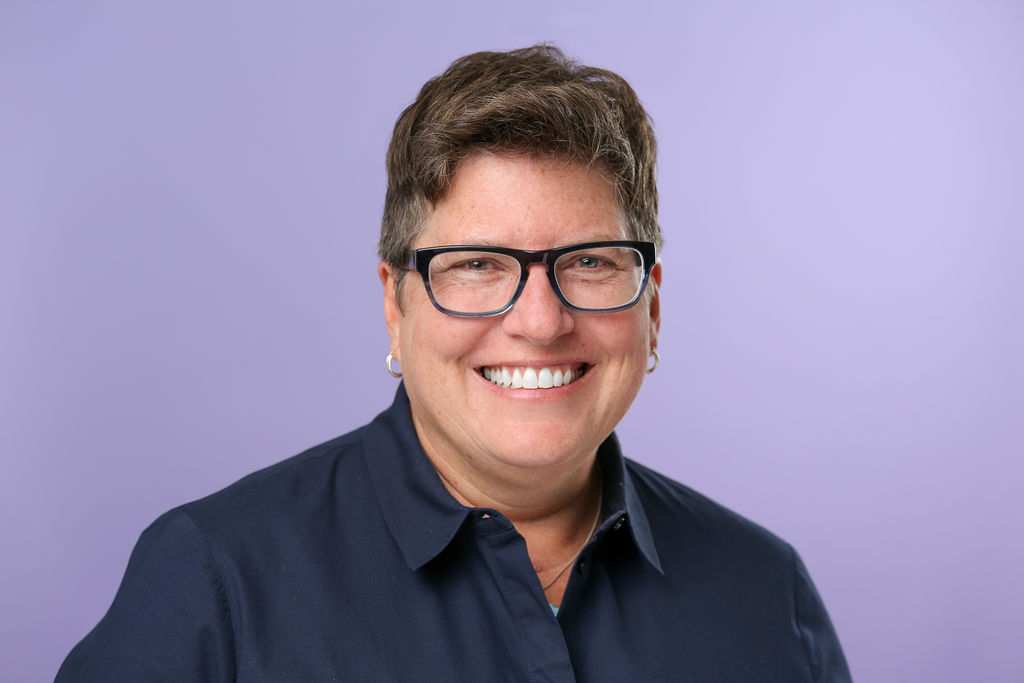 Chris Turner, NP
(She, Her, Hers)
Practice Days: Tues, Weds, Thurs
Patients: Kids 16 & Up, Adults
While Chris is a board-certified nurse practitioner by training, she prefers to define herself as:  friend, counselor, advocate, listener and confidant. She earned her Master's Degree in Nursing from Emory University, and served as a staff nurse at Emory University Hospital in Atlanta. Chris's goal is always to learn as much as you're willing to share about you, your life, your health, your needs and your goals. All with the intent of helping you live your best life. You can book an appointment with Chris here. Chris sees patients (Kids 16 & Up and Adults) Tuesdays, Wednesdays & Thursdays.
Michael "Luke" Lucas, NP
(Michael) "Luke" attended Emory School of Nursing, received his BSN and later his MSN as a family nurse practitioner. He began his career as a Nurse Practitioner in 2012 at Grady's Infectious Disease Program, one of the largest Ryan White funded clinics for individuals with HIV/AIDS.  He loved working with his patients and watching them become healthier and gain confidence. In 2016, he expanded his reach by serving on the board of directors for Positive Impact Health Centers, a growing HIV/AIDS organization. Luke is drawn to the nursing philosophy of caring for the whole patient, and has a passion for providing healthcare for underserved populations. He is driven to see this diverse and vibrant community thrive in a world that embraces humanity in all its forms. Luke sees patients (Adults and kids) on Tuesdays, Wednesdays and Fridays. You can book an appointment with Luke here.
We are thrilled at our growing family!