About QMed
We celebrate you.
Our dedicated team is committed to providing compassionate, expert gender-affirming care for the transgender and nonbinary community. Together, let's navigate the path toward uncovering and cherishing your authentic self.
Driven by our passion for equality, QMed's mission is to offer gender-affirming hormone therapy to the transgender and nonbinary community, addressing critical gaps in care.
Founded by Family Medicine Physician Dr. Izzy Lowell, QMed focuses on enhancing access to hormone therapy for trans* individuals. We serve patients of all ages, providing puberty blockers for those who haven't entered puberty, and proudly welcome gender-expansive individuals at any stage of life!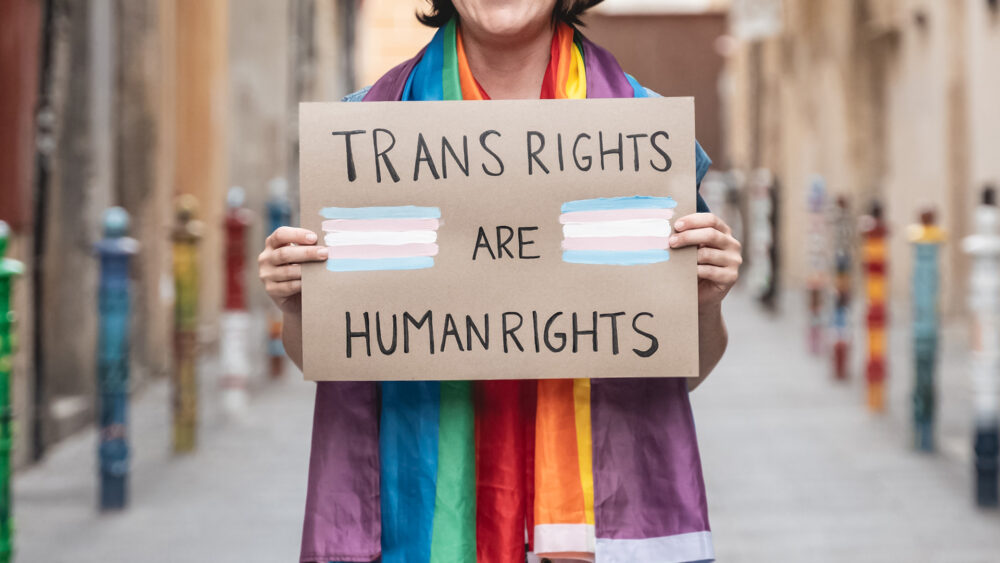 Why is This Happening? PodcastWith Dr. Izzy Lowell

May 25, 2021

What is gender-affirming health care? Around the country, there's a Republican campaign to legislate and regulate the lives of trans youth. The most destructive of these efforts would bar trans youth in certain states from accessing gender-affirming treatment. Dr. Lowell joins this week to break down what exactly we mean when we talk about gender-affirming care, how the decision is made for kids and teens ready to transition, and the potentially devastating impact this legislation would have on their lives.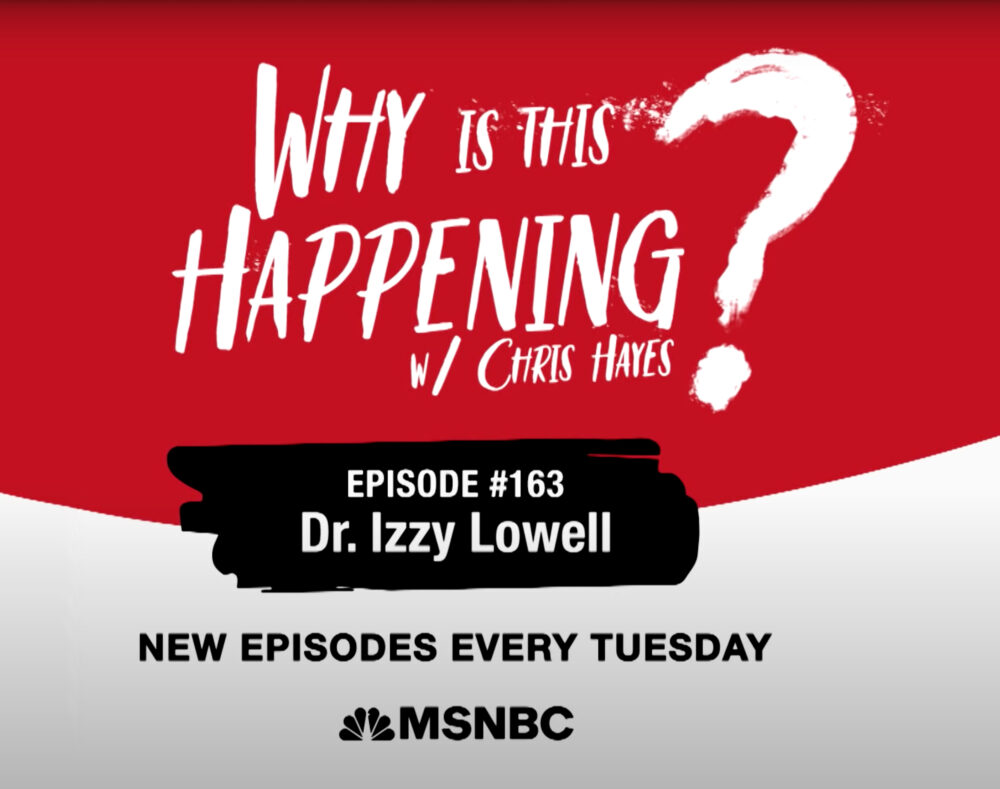 Mother JonesMeet the Southern Doctor Fighting to Help Trans Kids

May 23, 2022

[Dr. Izzy] Lowell is facing a dilemma. She can either find a way to keep helping her patients and risk being the next anti-trans target, or she can leave her patients to fend for themselves. "As a physician, I took an oath to not abandon my patients," says Lowell.