Gender-affirming Hormone Therapy

Our experienced team of medical professionals is dedicated to providing personalized, evidence-based care. We work closely with each patient to develop a tailored treatment plan, considering their unique needs and goals. With a focus on safety, efficacy, and ongoing support, our expert care empowers transgender and nonbinary individuals to confidently navigate their journey toward authenticity and well-being.

Book Appointment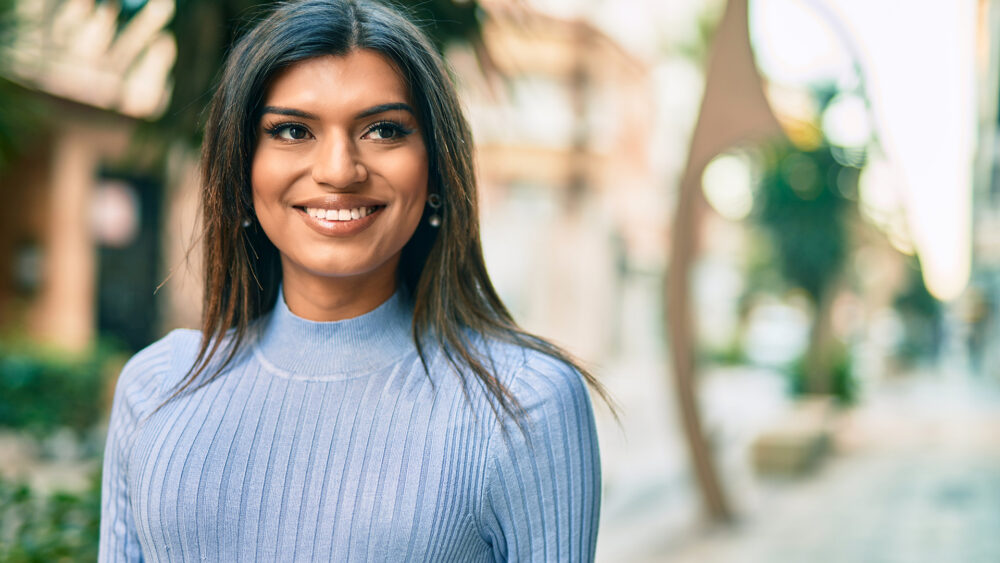 Informed Consent

At QMed, we employ an informed consent model for patients aged 18 and above, eliminating the need for a therapist visit. Nonetheless, we understand the importance of mental health support during the transition process. While transitioning can be an exciting and affirming journey, it may also present challenges and disruptions. That's why we believe professional guidance from a mental health provider is a crucial aspect of care, ensuring our patients feel supported and empowered throughout their unique journey.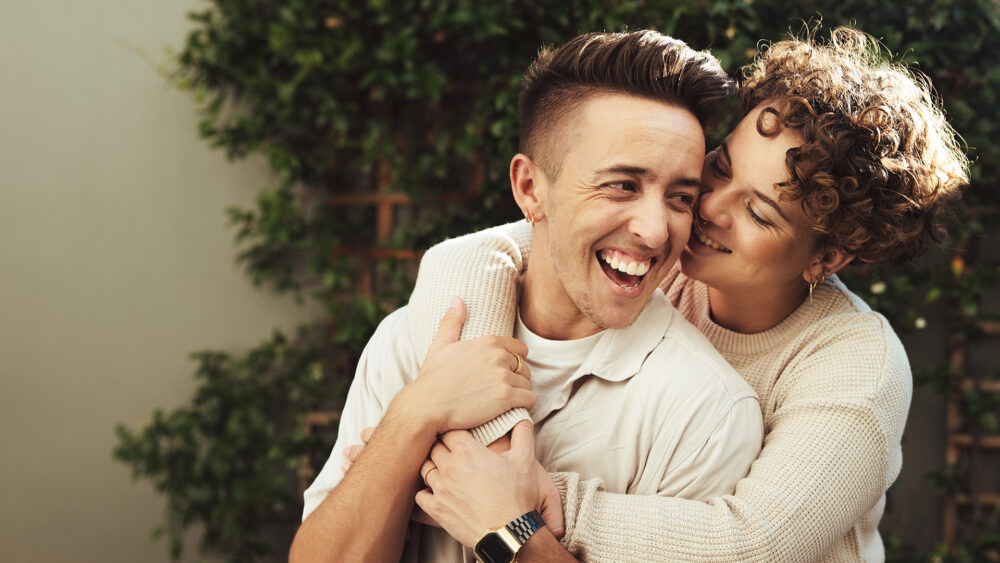 Telemedicine

Across the U.S., finding knowledgeable doctors specializing in trans* health and hormone therapy can be challenging. Telemedicine bridges this gap, allowing us to provide remote care through video conferences on laptops, tablets, or smartphones. Leveraging telemedicine technology, our healthcare professionals can deliver affirming care to trans and nonbinary patients over half the U.S. QMed proudly holds licensure to offer hormone therapy in 26 states across the nation. If you reside in one of these 26 states, our expert team is ready and available to provide you with the gender-affirming care you seek.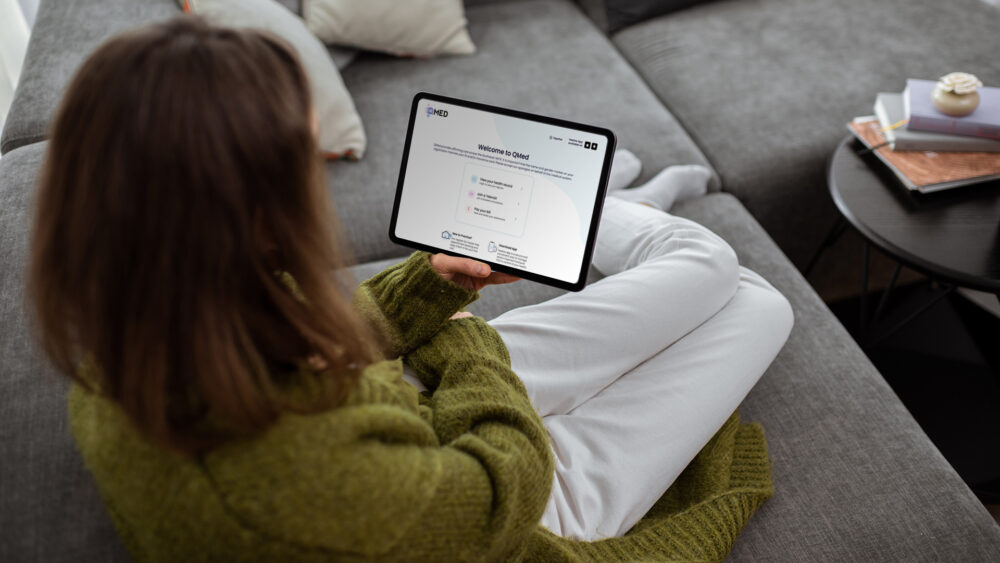 Education & Resources

Knowledge is power. At QMed, we're committed to providing you with valuable resources to support your journey and help you make informed decisions about your care.

Explore our collection of educational materials, support groups, and community resources designed to empower and inform. We believe that by sharing knowledge and fostering connections, we can help build a stronger, more supportive community for transgender and nonbinary individuals.