Dr. Izzy Lowell Featured in The Atlantic: Making Primary Care Trans-Friendly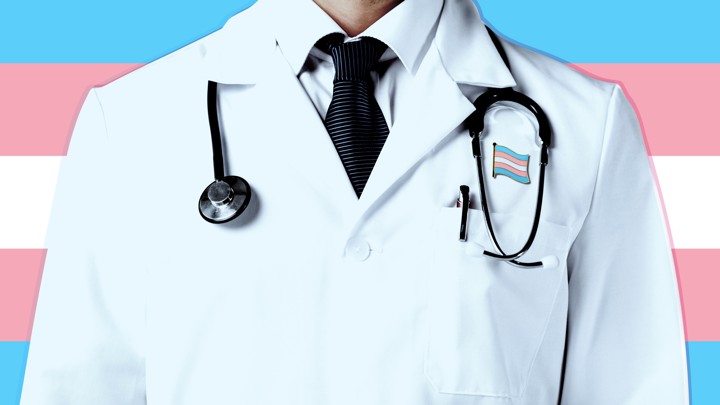 "Two days after the 2016 presidential election, Isabel Lowell appeared on a panel at the Georgia Academy of Family Physicians annual meeting in midtown Atlanta. As a family physician who sees transgender patients, Lowell was leading a full day of training on providing trans-competent care. When not speaking, she sat in the back of the room next to her wife and new baby.
The mood of the room was grim, but lightened when another panelist wistfully described her fantasy: a multidisciplinary health center dedicated to transgender health, where patients would visit for a day-long lineup of appointments with reproductive, preventive, mental-health, and surgical specialists, all focused on transgender issues.
Inwardly, Lowell bristled. "I used to think that was the gold standard," she said afterward. "Transgender patients could just go [to these clinics] and get everything they need. I think it's wonderful in theory, but … it lets everyone else off the hook. It makes it this special 'other' thing that you have to go to a special center for."
Transgender care should be primary care, she thinks. It should require no special center, and unless a procedure is needed, no specialists." Any doctor should be able to do this," she said."
-Keren Landman, "Making Primary Care Trans-Friendly", The Atlantic, last modified April 21, 2017,
www.theatlantic.com/health/archive/2017/04/trans-medicine/523731/